Coach Yo has moved to Lincoln and is coaching for Nebraska One.

Unfortunately, there will not be a Nebraska Performance Volleyball Club out of North Platte this year :(

But I hope to see you
all at some tournaments.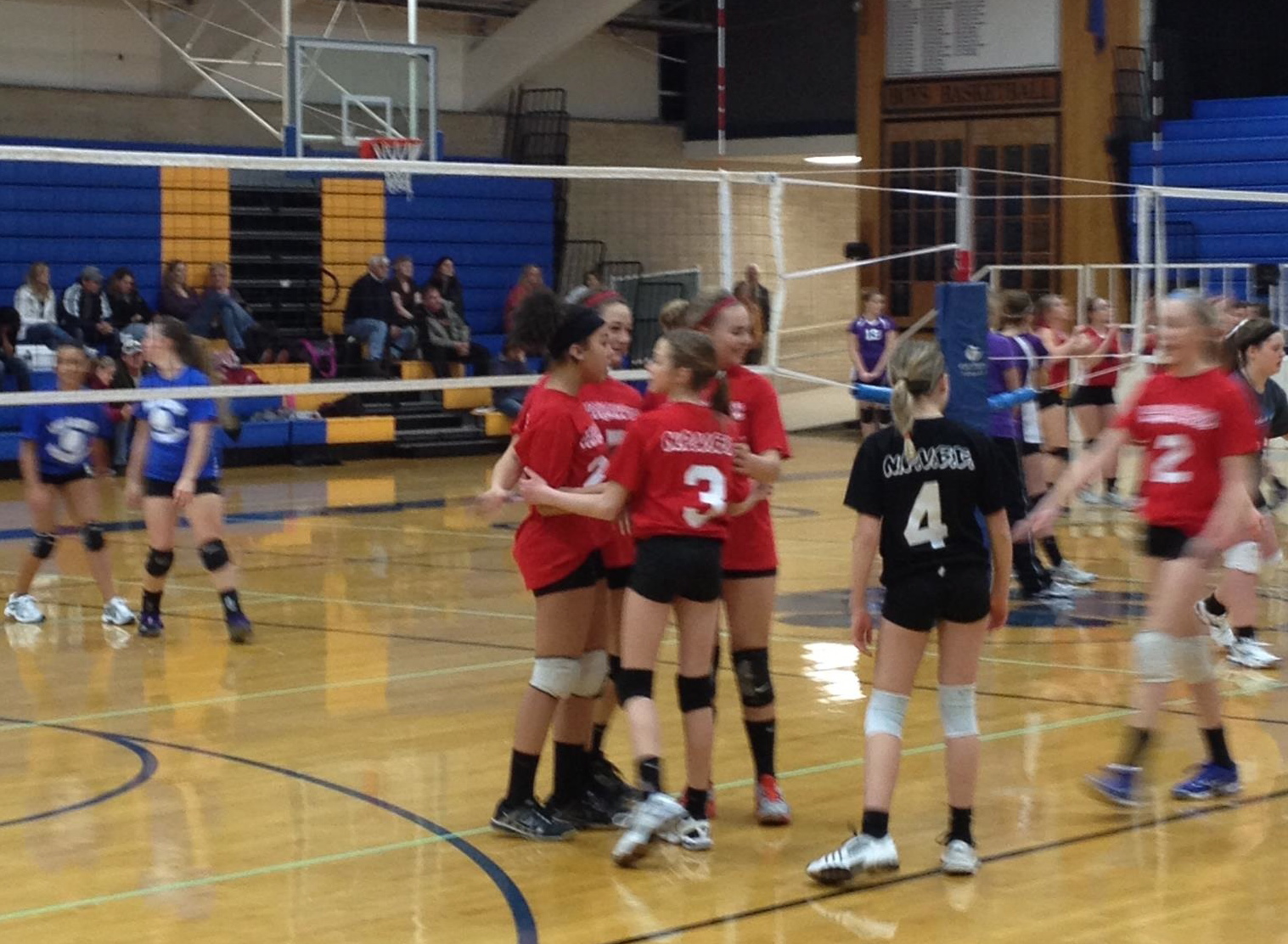 14 Black @ Vollentines Block Party


Megan and her 12's at the Kearney Vollentines Block Party

RIP Mike Morgan aka Milky Way. You changed a lot of lives at NPVBC. You are missed!!!!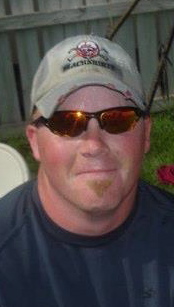 Parents if you have any good pictures from tournaments send them to me and I will put them up

NPVBC would like to thank HEARTLAND ANIMAL CENTER for their sponsorship!!!www.heartlandanimal.com1